While many things change from time to time, one thing that always remains the same is our commitment to keeping our costs low, so we can pass the savings onto you.
Allen Damron Appliance and TV can make your dreams a reality with convenient financing. We have special financing options available. Subject to credit approval. With a knowledgeable sales staff, we can save you more money with our various rebates available. From energy-efficient appliance rebates to manufacturer rebates, our sales staff is informed on how to help our customers make qualifying purchases in order to redeem the selected rebate.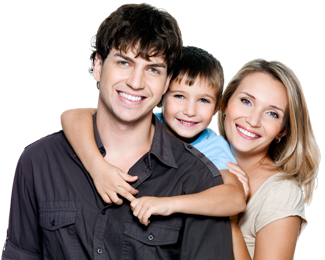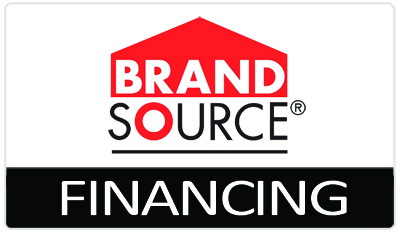 Monday - Friday
Saturday​
Sunday​
Allen Damron Appliance and TV
593 West Kentucky Ave.
LaCenter, Kentucky 42056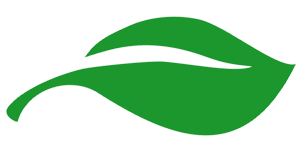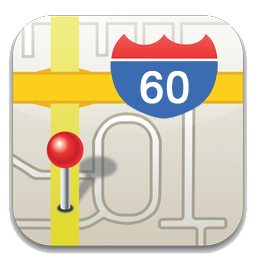 8:00 AM - 5:00 PM
9:00 AM - 12:00 PM​
Closed​
· Refrigerators
· Oven and Ranges
· Washers and Dryers
· Microwaves
· Freezers​
· High-Definition TV
· Electronics
· Pellet Grills
· Charcoal Grills
· ​Grill Accessories
Everything you need for your home!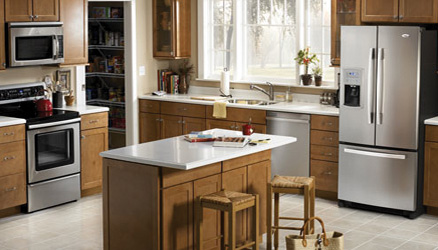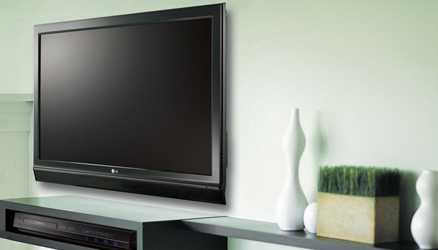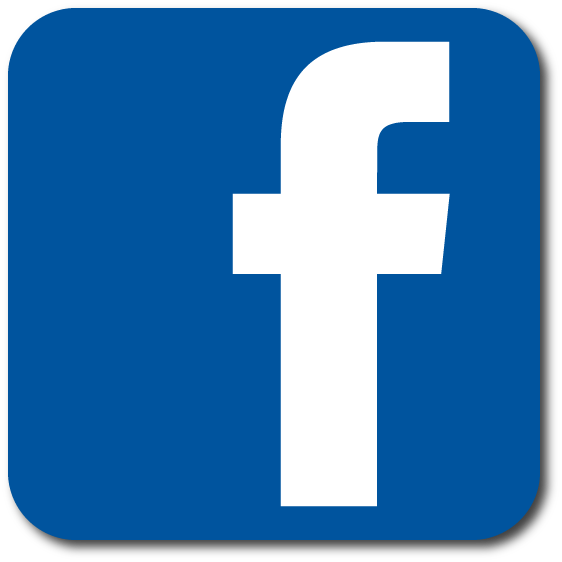 Allen Damron Appliance and TV in LaCenter, KY · All Rights Reserved.
​​Allen Damron Appliance and TV is a family-owned Appliances, Electronics, TV, & Grills store based in LaCenter, KY. For over 30 years, Damron Appliance has served customers in Barlow, Paducah, Metropolis, Wickliffe, Bardwell, Mayfield, KY and most of Western Kentucky, Southeastern Missouri, Southern Illinois, with low prices on Electronics, Grills, Kitchen Appliances. We're
an authorized dealer of GE, Hotpoint, Speed Queen, Samsung, LG, Sharp, Smokin Brothers, Traeger Grills, and more. We can help you select the right product for your budget.