Why choose Allen Damron Appliance?
Member of Brand Source Buying Group

We Service, What We Sell

Friendly and Helpful Customer Service

Wide array of products for sale

Multiple Financing Options Available​​​​
As a Brand Source member store, we have an $19 billion dollar buying power and that means you get the very the best value every day.
Allen Damron Appliance and TV has been serving LaCenter, KY and surrounding cities for over 30 years. Our knowledgeable employees make shopping with us an easy and an enjoyable experience. We appreciate every customer that enters our store and treat you like family.

​​
Striving to earn the right to call you our customer!
​
​
We offer affordable prices for those looking for the best in value products up to those looking for the best luxury products available today. Plus, we have a lot of bargains on products in between both price points. In our showroom, you will find a wide selection of quality brands in High Definition TV's on the market and Home Appliances.

We're always on the lookout for bargains to share with your family. Ask our team about any available rebates. Need financing? We have options, so you don't have to wait on the products you want. Our store is filled with items to fit every budget and design taste. Stop by and start saving today!​​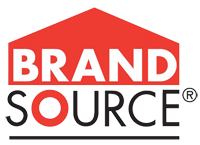 8:00 AM - 5:00 PM
9:00 AM - 12:00 PM​
Closed​
Monday - Friday
Saturday​
Sunday​
Allen Damron Appliance and TV
593 West Kentucky Ave.
LaCenter, Kentucky 42056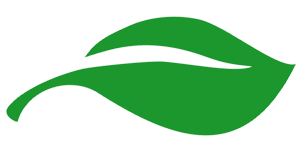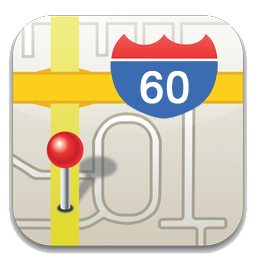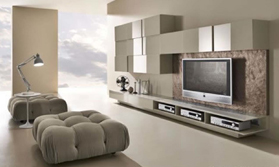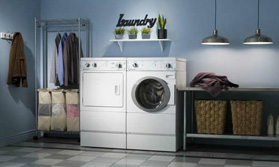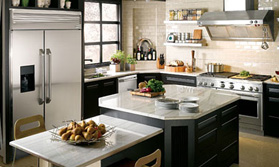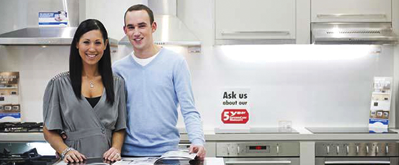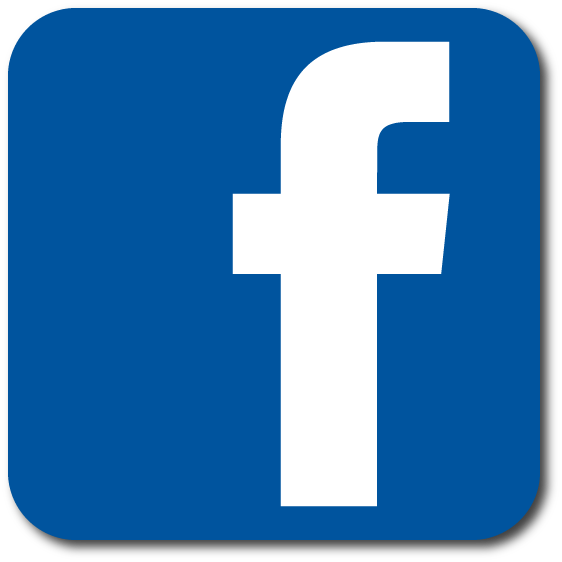 Allen Damron Appliance and TV in LaCenter, KY · All Rights Reserved.
​​Allen Damron Appliance and TV is a family-owned Appliances, Electronics, TV, & Grills store based in LaCenter, KY. For over 30 years, Damron Appliance has served customers in Barlow, Paducah, Metropolis, Wickliffe, Bardwell, Mayfield, KY and most of Western Kentucky, Southeastern Missouri, Southern Illinois, with low prices on Electronics, Grills, Kitchen Appliances. We're
an authorized dealer of GE, Hotpoint, Speed Queen, Samsung, LG, Sharp, Smokin Brothers, Traeger Grills, and more. We can help you select the right product for your budget.